Wedding Bar hire at any venue…
Whether your wedding reception is being held in a marquee, village hall, community centre or even a farm outbuilding at Absolute Event Bars we have the mobile bar to suit.
A stylish selection of bars available from our rustic range complete with a fabric wrap to suit your theme, versatile LED illuminated contemporary range
and our popular Pimms, Prosecco or cocktail bar.
New for 2017
In addition to the ever popular bar types above we now have a dedicated Gin bar to hire. A large selection of Gins complete with assorted mixers, can be hired alongside the main bar or
individually, resulting in a fantastic range of drinks for your guests to enjoy.
With dedicated and highly experienced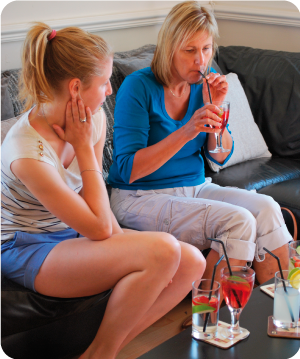 staff we will arrange all relevant licences, site visit and setup, also chilling and serving all drinks to take the hassle out of your day. Tailored made bespoke packages, as we understand that every couple is individual. Why not let us sort all your beverage needs from welcome drinks, table wine, toast and of course water! Leaving you to sit back and make the most of your wedding day.
Do you have a favourite cocktail you would like for arrival? or that perfect red to have with your meal?
With buckets of experience working within the wedding industry, we would love to help make your wedding day extra special.